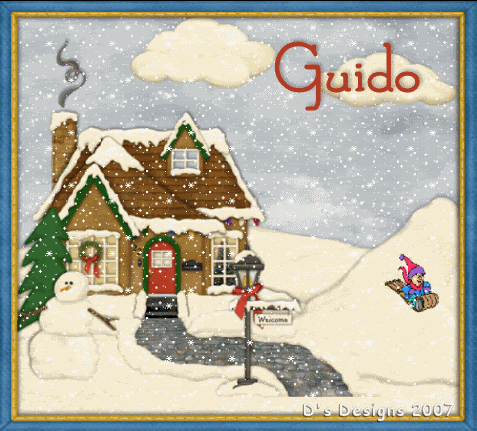 I've decided that I'll try to keep up to date with journals through Google Reader once a day. It is also a good way of distracting myself from my current pre-occupations.
I hope everybody is getting themselves ready for Christmas with the usual mixture of joy and trepidation.
I was sorry to note that Donna (of Dsdesigns) is having one health problem on top of another, as if a heart attack isn't already enough to cope with.
Another blogger with heart problems, Morton (Caring n sharing) is due to have further tests next week, to determine which procedures he requires in the wake of his heart attack. According to a relayed message from Jeannette, he is in great spirits although p'd off at the fact that his mobile phone battery has now gone flat.
Finally, I have put the entries that I managed to salvage from Sylvia's blog in a separate
journal
.