A lively day in terms of weather, with a thunderstorm at sunrise (9 am) and a second downpour at midday. It got so dark at 12 o'clock that the lights had to be put on. Only for the sun to come out 15 minutes later. Never a dull moment in this neck of the woods.
I've been trawling this town's stationery shops for photo paper, and finally managed to locate some at a half-decent price. I also got myself a diary for 2010, again at a lower price than I had originally anticipated. The successor to Woolworths in Stornoway, a shop called Wee W, was a tad disappointing when I looked for the above two items.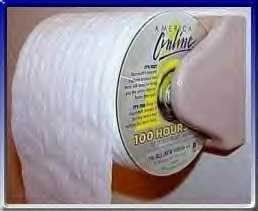 AOL / Time Warner
is now once more just AOL. The business is worth only 10% of the value it had in 2001, and has lost 80% of its dial-up subscribers. Nonetheless, dial-up provision still accounts for 43% of its revenue. Not from me, at any rate - I quit AOL as a dial-up subscriber in May 2008, and abandoned its web-services after AOL jettisoned its Journals service in November 2008.