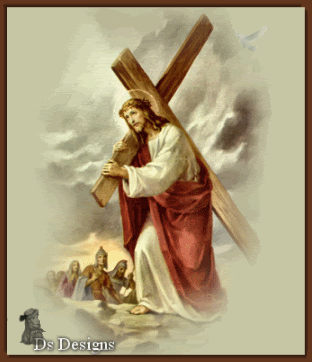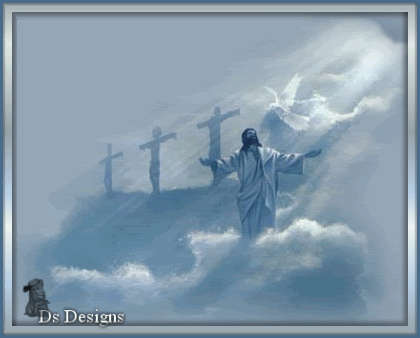 With thanks to Donna for previously providing these graphics
A nice bright day in Stornoway, with good sunny spells. It was a day with an unusual ship in port, I'll post pics on another occasion.
It looks as if Virginia Beach in the States has come off lightly when that F18 fighter-jet crashed onto an apartment block. Although devastation is extensive, nobody was killed (well, as far as we know at 6pm EDT) and only six people hurt. The story of the pilot apologising to people on the ground for crashing onto their apartment made me smile.
If you are using a Mac or Apple computer, please read
this
. It is extremely important for reasons of your computer's security.