Saturday, 10 September 2011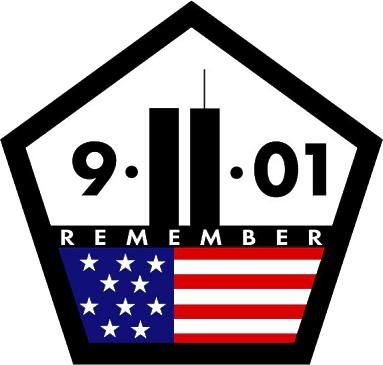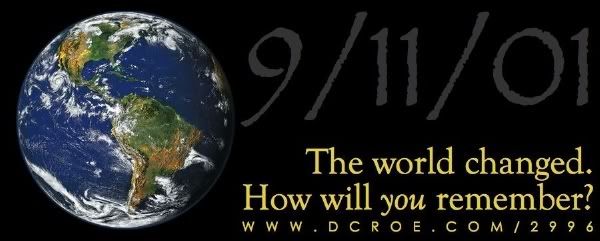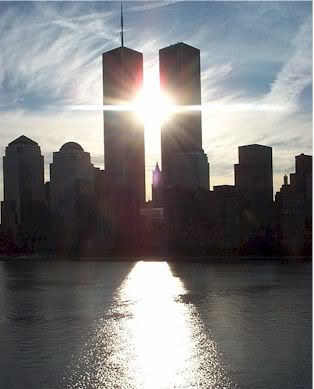 Posted by

ADB
at 22:28
3 comments:


Having monitored tropical cyclones for 5 years from the northwest of Scotland, it is a strange feeling to be the subject of a direct warning from the National Hurricane Center over in Miami. Hurricane Katia is no longer a tropical system, but a very strong depression, currently just under 2000 miles west southwest of Glasgow, to quote the NHC. The dangerous surf conditions, which the eastern USA have experienced during the past week will now affect these shores, and the stormforce winds are expected to cause damage to trees and disruption to transport networks in the UK. Ex-Katia, with a central pressure of 954 mbar, is scooting east at 46 knots, that's 52 mph, with winds of 70 knots, 80 mph. The contrast between a cold airmass to the north and a warm, tropical airmass to its south, will maintain Katia's strength - it is temperature contrasts that fuel mid latitude depressions, rather than the venting of oceanic warmth through condensation as shown in tropical cyclones.

Katia will sit over the Western Isles at midday on Monday, as I already reported in my previous post. This is part of public advisory #50 from NHC, published at 4pm local time.

WIND...GALE- TO STORM-FORCE WINDS ARE EXPECTED TO AFFECT MUCH OF THE BRITISH ISLES ON MONDAY...AND COULD CAUSE DAMAGE TO TREES AND DISRUPT TRANSPORTATION AND OTHER PUBLIC SERVICES. INTERESTS IN AND AROUND THE BRITISH ISLES AND NORTHERN EUROPE SHOULD MONITOR PRODUCTS ISSUED BY THE UK MET OFFICE AT WWW.METOFFICE.GOV.UK/

SURF...LARGE SWELLS GENERATED BY KATIA WILL CONTINUE TO AFFECT U.S. NEW ENGLAND AREAS...ATLANTIC CANADA...AND BERMUDA TODAY....AND SPREAD EASTWARD INTO THE BRITISH ISLES SUNDAY AND MONDAY. THESE SWELLS ARE LIKELY TO CAUSE LIFE-THREATENING SURF AND RIP CURRENT CONDITIONS. PLEASE CONSULT PRODUCTS FROM YOUR LOCAL WEATHER SERVICE OFFICE FOR ADDITIONAL INFORMATION.

RAINFALL...TOTAL RAIN ACCUMULATIONS OF 50 TO 100 MILLIMETERS... 2 TO 4 INCHES...ARE EXPECTED OVER THE WESTERN MOUNTAINS OF SCOTLAND THROUGH MONDAY.
Posted by

ADB
at 16:17
No comments:


My eldest nephew is 21 today, so he'll be having a whale of a time this weekend. My youngest niece is 13 on Tuesday of next week, meaning she'll be a teen well and truly. Trust a good time will be had in her house as well.

Here in Stornoway, it is a calm if slightly damp Saturday morning. The news is full of dire headlines about the approaching hurricane, which will be carrying winds of force 9 to 11 to Scotland on Monday. We shall see. According to the latest weather charts, its centre will be right over Lewis at midday on Monday, meaning we'll be seeing the eye of the storm, and some very low barometric pressures. The charts suggest 960 mbar. Not a record; the 2005 hurricane carried a central pressure of 944 mbar.

Tomorrow will see the 10th anniversary of 9/11, and I shall not be posting a normal blogpost on here. What you will see are two tributes dedicated to the memory Norberto Hernandez and Dwayne Coleman, who lost their lives in the atrocities at New York ten years ago. These tributes will be posted at the exact time that the first plane struck the WTC in 2001.

If there is anything else I can think of to post today, you will see that, else I'll be resuming normal service on Monday.
Posted by

ADB
at 12:31
1 comment: