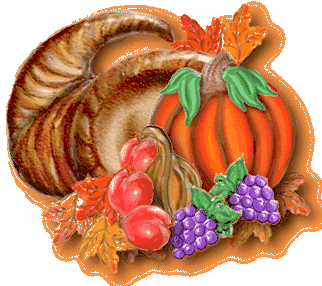 Today, 25 November 2010, is Thanksgiving here in the Isle of Lewis. One shop is closed for the day; most of the others are trading as normal. When I first came to Lewis, 6 years ago, a lot of shops shut after lunchtime for this religious festival. Much has changed, even in such a short period of time. I am endeavouring to find out why Thanksgiving is held in November, rather than in September as is customary in England and parts of Scotland. I am not in position to speculate why our American and Canadian friends also observe Thanksgiving in November, in parallel with Lewis. The Pilgrim Fathers left British shores from southern England, and emigration from the Hebrides did not take off until much later, in the 18th century. I have asked someone who should know, and hope to get the answer shortly.
Today is also the start of winter, judging by the icy conditions on the pavements this morning. Heavy snow has wreaked havoc on the roads of Moray- and Aberdeenshire this morning, and there is no prospect of improvement. Temperatures will be close to zero for at least the next
week
as a northerly blast appears to be firmly entrenched over this country.
I have now gone through the copies of the Stornoway Gazette for the year 1917, looking for tributes for servicemen from the Isle of Lewis who lost their life in the First World War. The total number of tributes will exceed 100 once I have transcribed today's harvest. I will endeavour to take in 1918 as of next week, leading to the aftermath of the
Iolaire Disaster
in the early days of 1919.